Indian cuisine
Our Menu consists of Authentic Indian street food, fused in a rich rainbow of flavours (29 to be exact!). Our food and sauces are crafted directly by Chefs from India – sure to wow your taste buds. We take you on a tour of flavours, textures, and smells – all around the unique areas of India. Perfect for Sharing!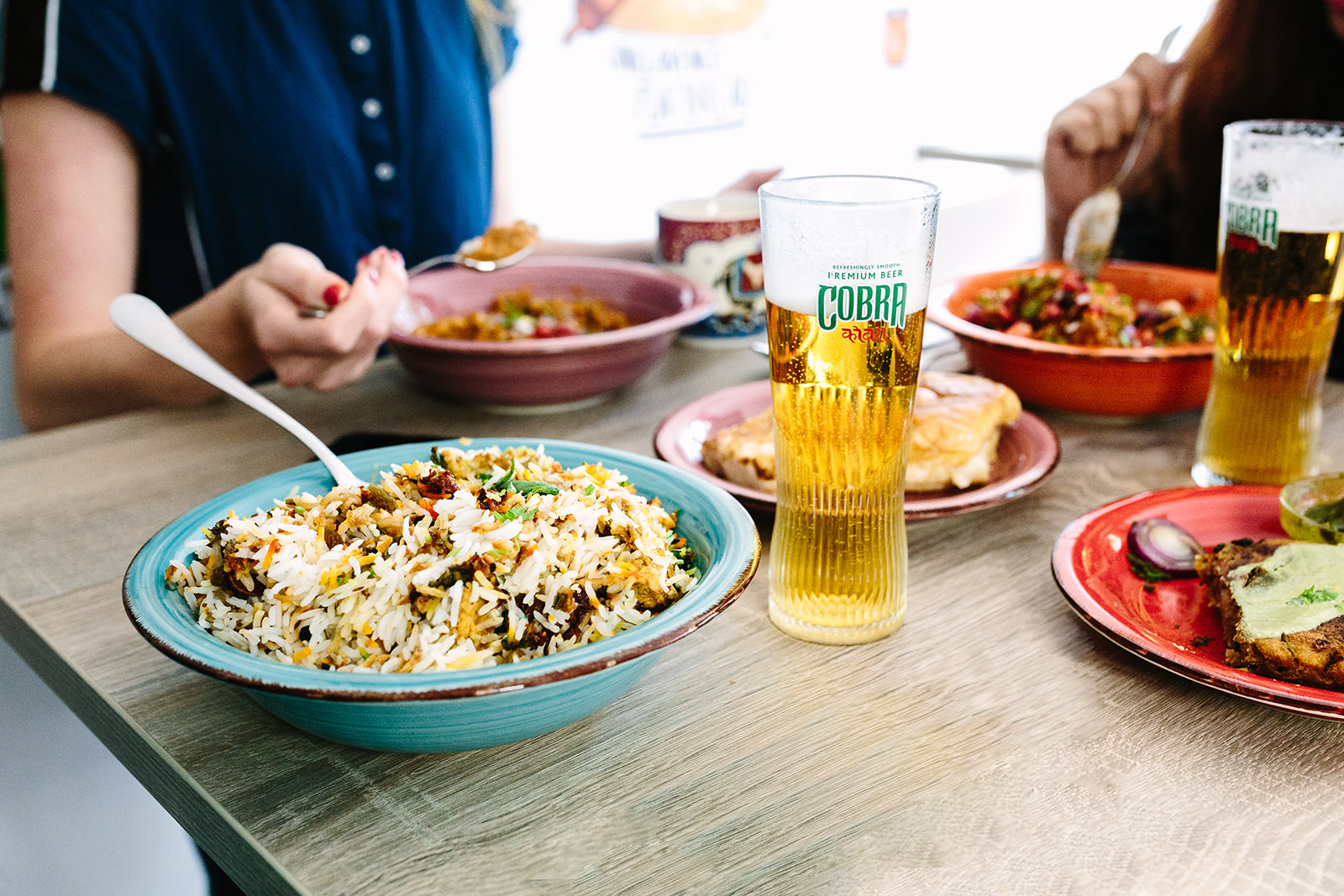 [/vc_column_inner]
[/vc_row_inner]
Telling the story of India's varied cuisine in 29 spices
Authentic street food
A new and unexpected addition to Amsterdam's established Indian food scene. India's culinary offerings are evolving, making them a perfect match for Amsterdam's progressive food scene. Our street food section takes our customers on a sensory journey through the streets of India, full of authentic delights and modern twist. Our traditional section is sure to wow your taste buds like never before
Experience Traditional homemade Indian mango lassi and authentic chai tea; discover how they're made and how to drink them.